File on the go
Your taxes electronically filed from home by an expert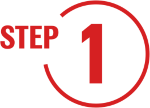 Complete the easy intake questionnaire form below, you will receive an instruction email to securely submit your documents and we will begin your tax prep.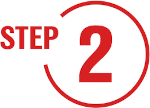 You will have a free tax evaluation, and interview to maximize your credits and deductions. After you consent, provide e-file authorization and e-sign your docs, we will e-file your tax return.
You can get up to $6,000 within minutes of e-filling your tax return with us! There is no credit check requirement for a refund cash advance, If you choose to apply, the loan is subject to bank approval and will be repaid with your tax refund. There is no interest or fees on up to $1,200. Approval rates are high!
Card, Direct Deposit, Check…..Your choice!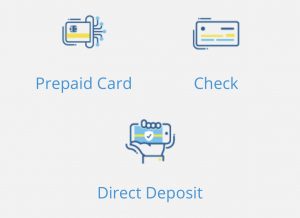 HAVE A QUESTION? WE'RE HERE TO HELP
CONTACT US