Get Your 2023 Tax Software + Training Bundle Now And Save Big!
It's The Fastest, Most Affordable and Convenient Path To Earning The Income And Building The Tax Firm You Dream Of
Choose from 3 affordable options with benefits that no other bureau is offering 
Including LIFE CHANGING BENEFITS You won't get with any other Bureau!
With Superior Tax Services, you'll get;
​
5 days of live instructor-lead of tax and software training from top industry leaders and experts. All classes are held in the              evening and recorded – you will never miss out!
​
EROs keep 100% of all tax prep. fees that you earn!

Bank Products including; Cash Advance loans; paper checks and prepaid cards

Marketing & Sales Training 

FTC required data security plan

Disclaimers and Client Engagement Contracts

Support options during tax season
Bonus #1:
5 Free enrollments in Tax U to grow your team 
Bonus #2:
Private 1:1 business development and strategy session 
Bonus #3:
Website, Mobile App, and Secure File Manager (optional add-ons)
Our Industry Leading Software Comes With;
Unlimited state return – Full state tax return package included at no additional cost to you. User Friendly Software Simple, easy to use mobile tax software. Your business go where you go and can be accessed on nearly any device.

User Friendly Software –

Simple, easy to use software mobile tax software. Your business go where you go and can be accessed on nearly any device.

No Surprise Fees –

Consistent, competitive pricing & no surprise fees

EROs – Have an EFIN? With level 3, Get unlimited user access to add as many tax preparers as you like to grow your firm

Free Software Training – Level 1, 2, and 3 come with free Tax U enrollment and instant and training software. Level 3, comes with 5 Free enrollments to help you grow your team fast!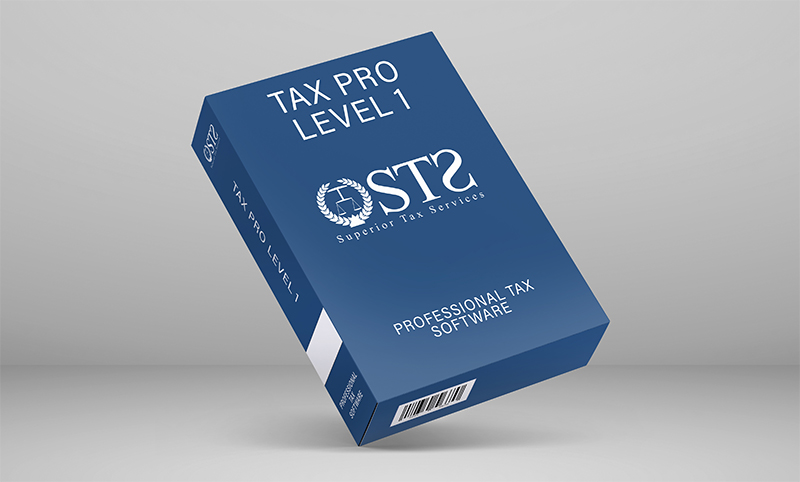 No EFIN required
50% commission

1 User
No EFIN required
70% commission

1 User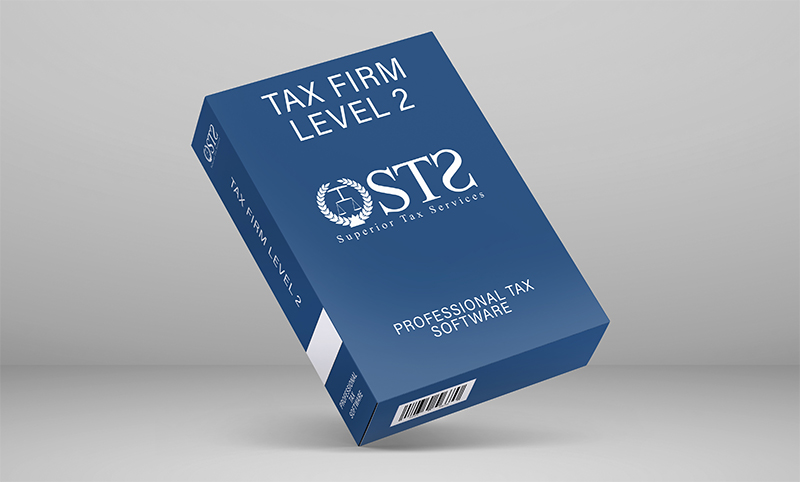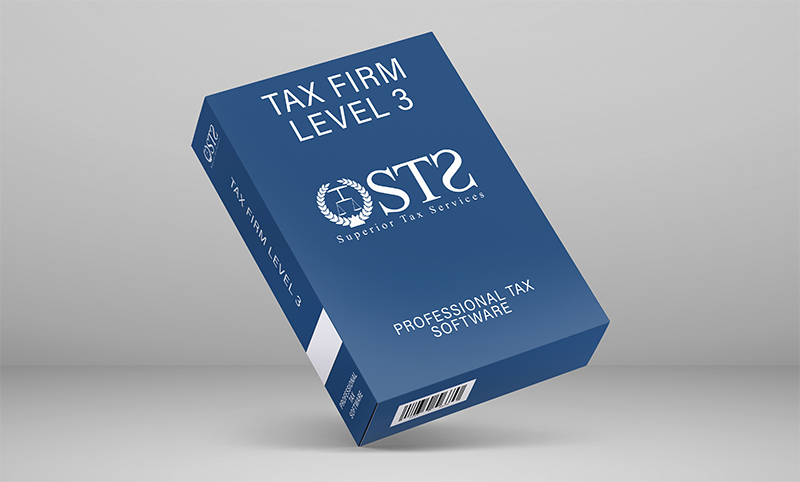 Tax Firm Level 3
$1149.00
EFIN required
100% Commission
Unlimited Users
How to Start A Tax Prep Business Today!
Have a question? Call or text us 1-844 TAXPRO-6
HAVE A QUESTION? WE'RE HERE TO HELP
CONTACT US