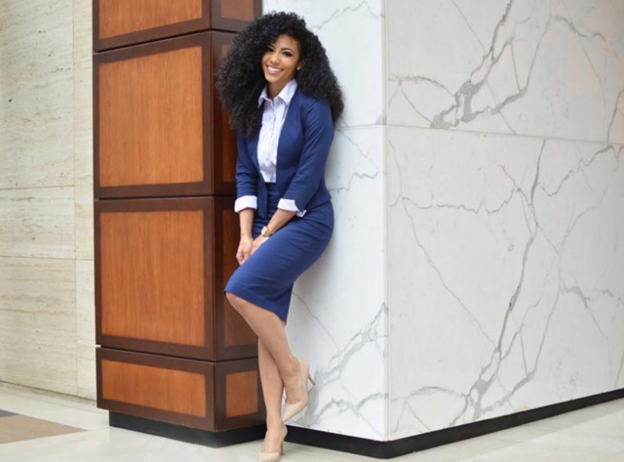 Earn passive income by building and expanding your career in tax!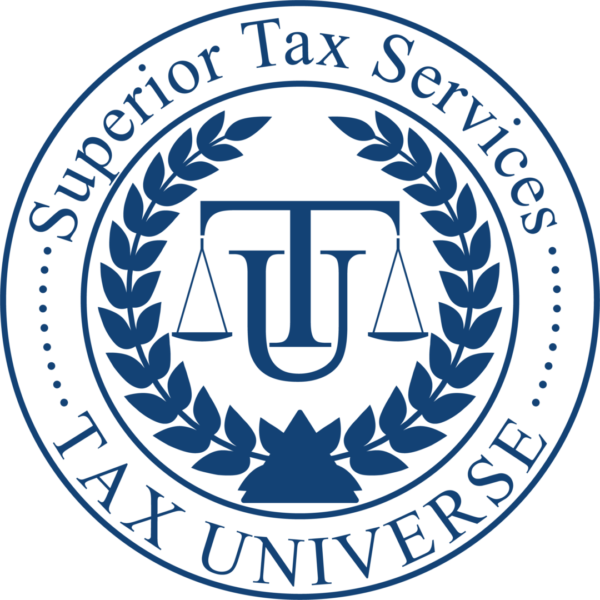 Tax Courses I Employment I Private Community I Tax Software
5-Day Intense Training
for beginners & employment seekers
401K Mastery
With Teddy "the tax man" Prioleau
Purchase Tax Software + Training Bundle now & save BIG!
Schedule C Mastery
With home office deduction explained
ARE YOU READY TO GROW?
Look no further – Choose your pathway to success with Tax Universe, we are here to guide you every step of the way.
​ Intensive 5-day tax training course
Designed specifically for entry-level professionals seeking employment with our office. Our expert instructors will equip you with the knowledge and skills you need to excel in this dynamic field. Whether you're a recent graduate or simply looking for a career change, our training programs will set you up for success.
​
Master Classes
Designed for those looking to refresh their knowledge or level-up on a specific tax topic. Stay up-to-date with the latest industry trends and regulations, and gain a  competitive edge in your career.

Private Online Community
Connect with fellow tax professionals from around the globe. Share your experiences, network with like-minded individuals, and collaborate on projects. Together, we can
achieve greatness in the world of income tax preparation.
 So what are you waiting for? Dive into Tax Universe and discover all that Tax U has to offer. Your journey to a successful career in tax starts with us!
Meet Your Course Instructors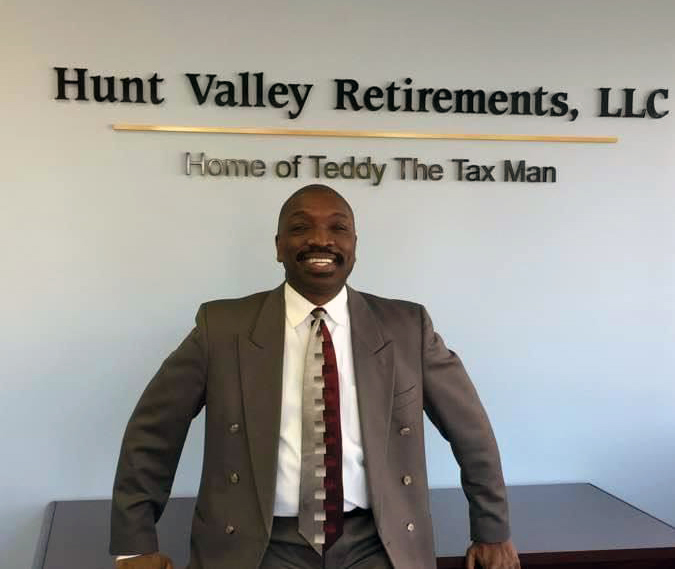 Teddy Prioleau - widely known as "Teddy The Tax Man"
 is a certified Fiduciary Advisor, who has successfully run his practice for over 40 years! He has been a mainstay on the award-winning box 45 morning news in Baltimore going into his third decade where he has educated millions of viewers on retirements and tax issues that affect their families. Teddy is also a regular guest on the syndicated, Jeff Fox radio show where he offers retirement and small business strategies to the waiting listenership. He is past chairman of the board of 12,000 members credit union and pass vice chairman of the Maryland tax preparers board. He is a past chairman of the membership committee of the Maryland society of accountants and continues to serve on other boards that gladly use his talents to further their advancement in their areas of service. 
Teddy The Tax Man recently celebrated the preparation of us of his 20,000th tax return in 2005, he expanded his tax practice, super pair for the onslaught of those who are leaving their jobs for retirement or are headed towards a second career. He is the founder of Hunt Valley retirement, LLC, in the beautiful town of Hunt, Valley, Maryland.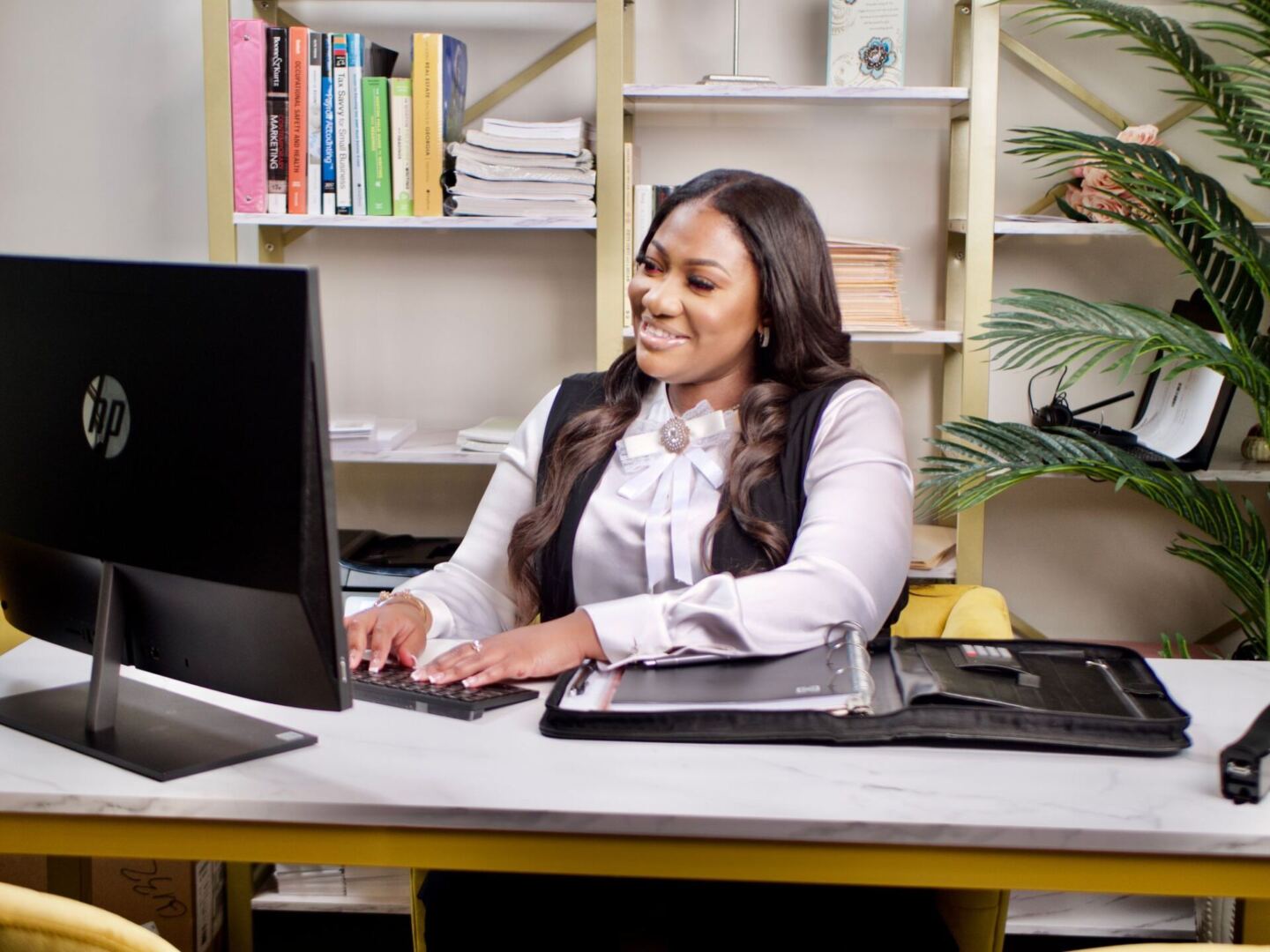 Founder of Superior Tax Services, Electronic Return Originator and Tax Expert. Having over 13 years of experience in the individual income tax return preparing industry, she believes that integrity should be brought back into the world of income tax preparing thus, she created Tax Universe, where tax courses and related programming are focused on increasing the competency of entry-level tax professionals, ethics, professionalism, and customer services. Jawanna is often referred to as "Tax Lady" and remains the #1 trusted source for thousands since 2010.
FAQs
Have a question? Start here.
Exactly, what is Tax U?
"Tax U" stands for Tax Universe. Which is a hub for Tax Professionals to start or grow their career in income tax preparing and pathway to success in the tax industry. Choose from an intense 5-day tax training course for entry level pros, a master classes to refresh your knowledge or level-up on a tax topic, and/or a free private online community for you to share, network and collab. Make a choice today and see what Tax U has to offer you!
Are payment plans available? What is Afterpay?
Yes, payment plans are available at check-out through Afterpay. Click here to learn more about Afterpay.
I have a question; how can I contact a trainer?
Instructors are available in our free online community. Feel free to ask a general tax question there, in class, or to inquire about Tax U, reach them directly through email at STS.taxpros@ymail.com.
HAVE A QUESTION? WE'RE HERE TO HELP
CONTACT US